About Me
Giuseppe Pagano is a writer and disability advocate from Central New York. He attends the S.I. Newhouse School of Public Communications at Syracuse University and will graduate with a bachelor's degree in magazine journalism in May. He seeks to turn his experiences with a physical disability into societal change. He began "The Wheelchair Quarterback" blog in July 2015 to write about his experiences with a disability as well as columns about news, sports, politics. During his time at Newhouse, he has written for The Daily Orange, Syracuse's independent, student-run newspaper, and other campus publications.
"Alone we can do so little; together we can do so much."
– Helen Keller
Featured Stories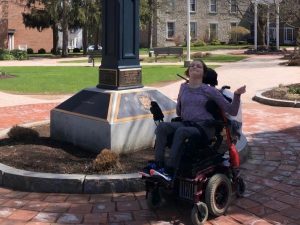 OVERLOOKED: Decades after ADA, college students with disabilities fight for inclusion
Ableism persists in the higher education system.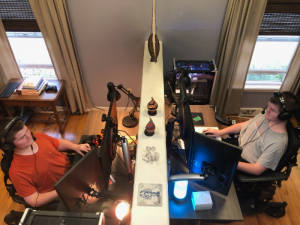 SU twins among those making esports accessible for people with disabilities
Jack and Nolan Willis aim to make esports more inclusive of people with disabilities.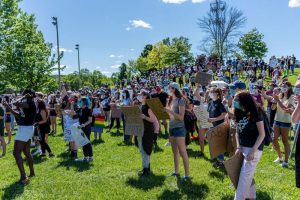 Teen brings Black Lives Matter movement to Manlius
Frustrated by racism, Leila Abdul-Malak raIses awareness in Manlius.